Electric Reels Manufacturer, Exporter, Supplier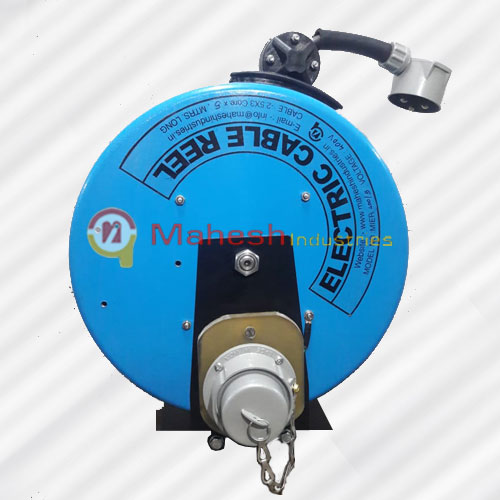 Design
MAHESH MAKE Air hose tools balancer is to be used with feed back Air tools. The tool Spring balancer provides an air hose and Ratchet mechanism that aloud tool to suspended.
Features

Easy and precise balancer tension adjustment.
High impact Aluminimum case.
Forged steel swivel hook.

Specifications